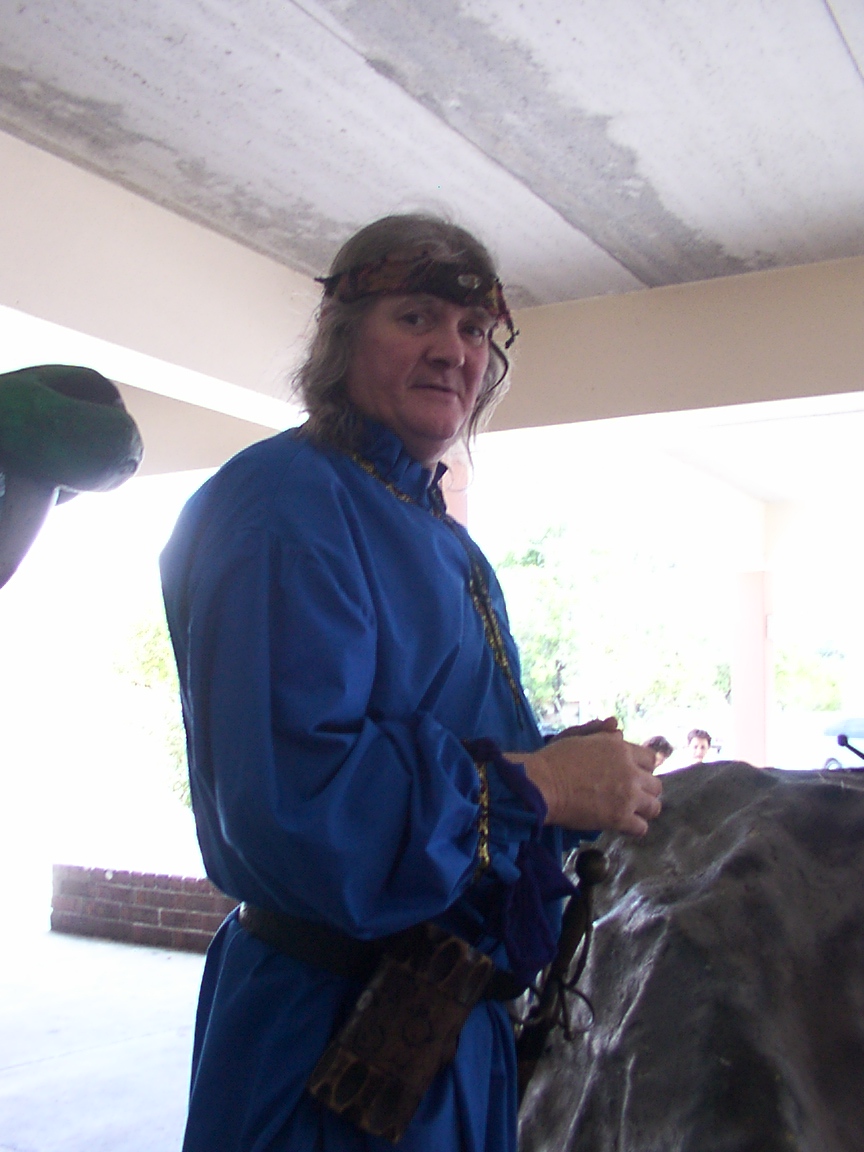 Scotty McKinlay is the heart and soul of the Sword and Stone. He made it less work and all fun. Everyone he met was a friend and nobody couldn't meet Scotty without loving him. We lost our friend to a tragic fire on July 20, 2002. His dog and companion Roadie was by his side. He may be gone, but will live in each of us as long as we remember what he taught us and what he meant to us. To the left is a button "Your Memories", I hope you will click on it and share your thoughts and stories about Scotty. Click on the Pictures below to see them in full size. If you have a good picture of Scotty you would like to add to this page, please e-mail it to sdobos@tampabay.rr.com . Unless otherwise noted by passing the mouse over the picture, all pictures were submitted by Barb Trushaw.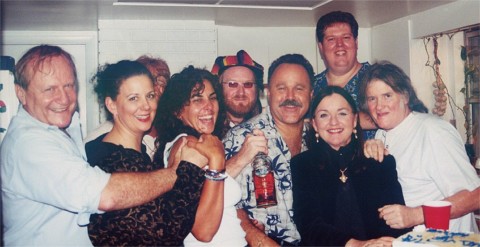 Click above to see Scotty's Movie
If it does not open at first please refresh page.